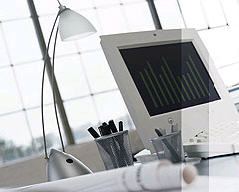 Byte Marketing has finished with our 2013 clients.
We welcome our new clients Tracy Tappan from TracyTappan.Com and CharacterCouch.Com, and the professionals from MyChannelCast.Com. We look forward to a successful 2014.
We are sorry, we are not accepting new clients at this time. We will be accepting new clients upon completion of our current contracts.
We specialize in Viral Expansion Loop Marketing, Viral Software and App Design, Social Network Effect Marketing, and Web Analysis with an emphasis on Customer Flow and Customer Conversion Programs.
Contact us at info@ByteMarketing.com for your Viral Marketing and Web Flow Analysis needs!